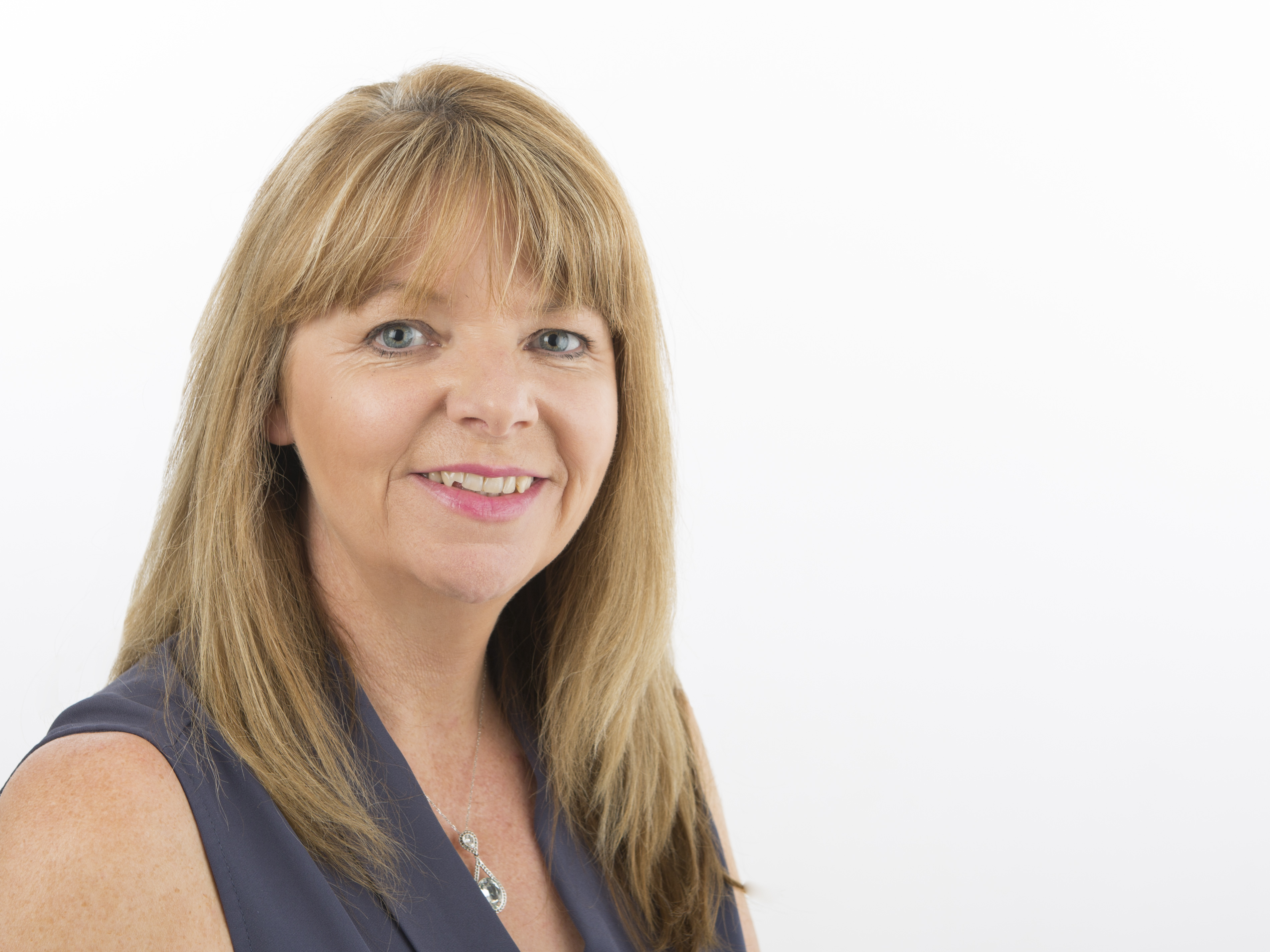 Trying to work out what kind of therapy you need can feel incredibly daunting, which is why the most important thing to focus on is actually finding the right therapist. Working alongside someone with whom you feel comfortable is key to successful therapy, so take your time, this shouldn't be rushed; and remember you might need to try a few before finding the one that works for you.
With that said, my name is Julie and I have been a counsellor for over 20 years now. I started my working profession in law but it felt like I was on a treadmill so I change professions and started my 6 year training towards becoming a qualified counsellor. I have worked in a number of different settings during this time, including schools, the NHS and the private sector. I set up my own practice 8 years ago and value the fact that it allows me to focus on helping a greater number and more diverse client base. I specialise in treating those suffering with bereavement, stress, anxiety, depression, trauma, and relationship issues.
I am also an Accredited Counsellor of the British Association of Counselling and Psychotherapy
BACP which means I have undergone an additional scrutiny of my work to obtain Accreditation and continue to undergo this scrutiny on a yearly basis to maintain Accreditation. As an Accredited Counsellor I hold appropriate insurance, undergo regular supervision and adhere to the BACP
ethical framework,

Julie is registered with the following governing bodies:
BACP (British Association of Counselling and Psychotherapy) Accredited Counsellor.
UKRCP
BABCP
BUPA Registered

Julie holds the following qualifications:
Graduate Diploma in Counselling
BA(Hons) Degree in Social Science and Psychology
EFT (Level 1 and 2)
EMDR (Part 1 and Part 2)
Introductions to CBT
Diploma in CBT studies
Crisis Counseling
Time Limited Therapy
Effective Anger Management
PTSD CBT Trauma Focused approach
Supervision Level 6 CPCAB
Even with the best counsellor by your side, it's important to have an outlet; a way to vent and refocus. For me, I like to play golf, I dabble in photography and I also paint portraits of animals.